Interesting job and definitely plan on some traveling with this one. I am sure they will favor those guys that are multi-lingual, but they did not specify as such. They will offer you a three year contract if you pass the shooting and fitness tests, and all of the other tests and checks.
     I am not the point of contact or recruiter for this job, and please follow the instructions below if you want to apply. Good luck and let me know how it goes if you apply. –Matt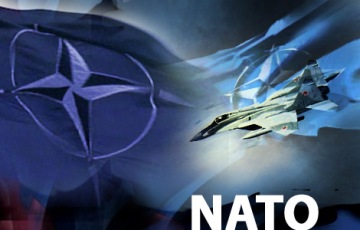 Brussels, 12 October 2010
NOTIFICATION OF A "C" GRADE VACANCY NATO INTERNATIONAL STAFF
OPEN TO: NATIONALS OF NATO MEMBER STATES ONLY
STAFF VACANCY N°: C 08(2010) (several posts + reserve list)
LOCATION: NATO Headquarters, Brussels, Belgium
DIVISION: NATO OFFICE OF SECURITY
PROTECTIVE SECURITY BRANCH
CLOSE PROTECTION UNIT
TITLE: Close Protection Agent
GRADE:  C.3
WORKING HOURS: Day and night time shift work (working/non working days)
1. SUMMARY
The mission of the Close Protection Unit (CPU) is to protect the Secretary General at NATO Headquarters or any other assigned location, armed or otherwise, as circumstances dictate. Members of the team are expected to stand ready at all times to ensure a secure environment for the Secretary General. This includes ensuring the Secretary General's physical protection against all forms of actual or potential threats and taking the appropriate steps to provide protection in a crisis or when working under pressure.